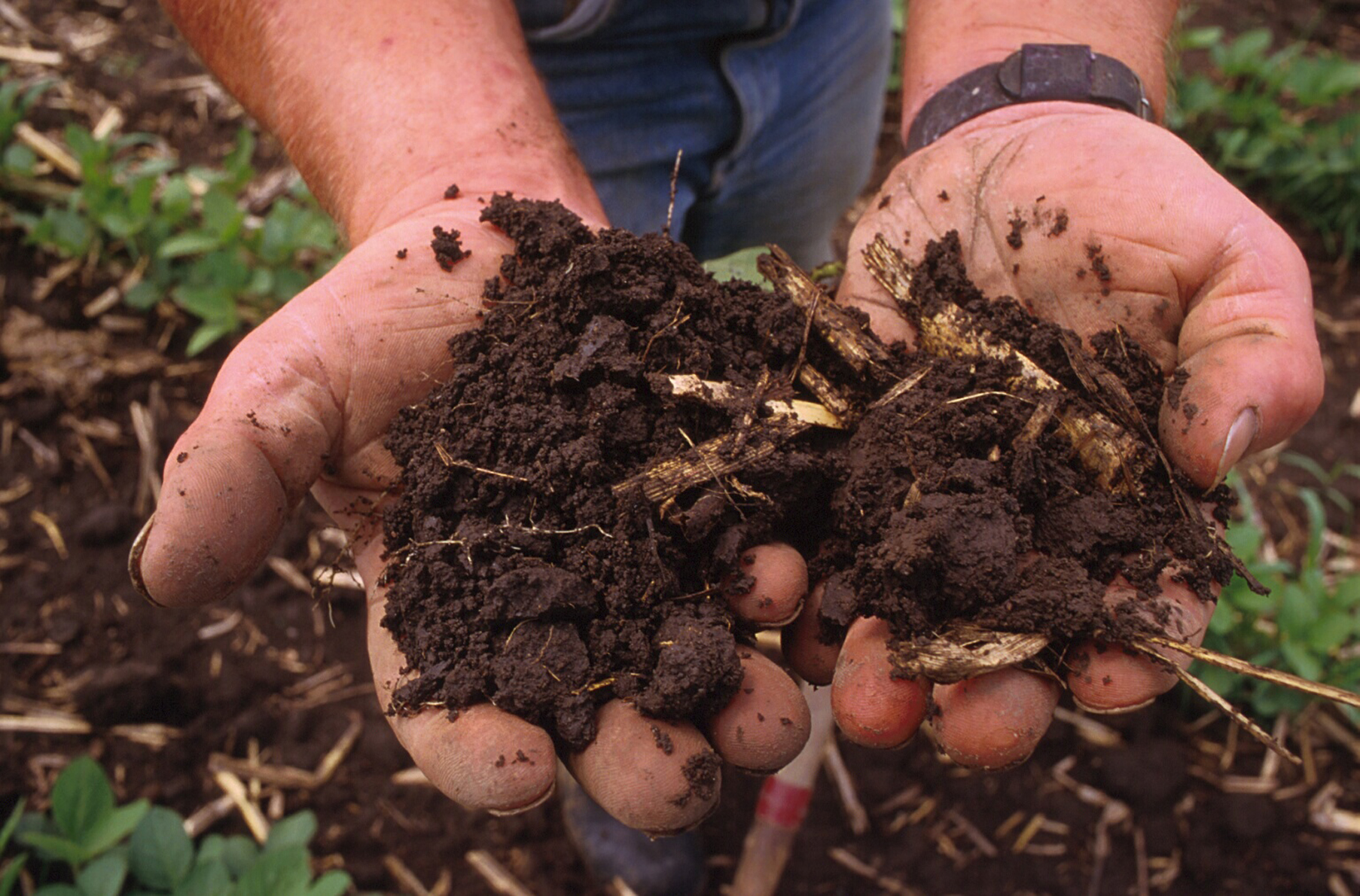 The Monitoring Tool Box, along with its companion video, Close to the Ground, is for farmers and other land managers interested in learning easy-to-use techniques for monitoring the imact of management decisions on their land, finances and family.
The Tool Box assumes you care about your landscape—the natural resources and the people on it and want to learn more through team work. Produced by the Monitoring Project, tested by the Monitoring Team ( a joint initiative of LSP and the Minnesota Institute for Sustainable Agriculture), and used worldwide, it is meant as a springboard for monitoring a farm field, a suburban garden, your personal goals, and anything else having to do with the land and the people on it. This is a comprehensive, accessible guide for farmers and others trying to be intentional about why and how they manage their land. And not just the land is addressed. Packaged in a three-ring binder, this 161-page guide covers the monitoring of quality of life issues, farm sustainability and financial data, as well as birds, frogs and toads, soils, streams, and pasture vegetation. The Tool Box was developed in the field over a three-year period and has been tested and refined by crop and livestock producers throughout the Midwest. It is meant to be used in a team setting with other farmers and natural resource professionals.
The Tool Box and the video were developed by the Monitoring Team, an initiative involving six farm families who worked closely with biologists, economists, sociologists and government agency staff to develop common-sense, user-friendly monitoring techniques. The project is known nationally for its unique integration of wildlife watching, soil testing, water analysis, quality of life analysis and gauging of finances to create a well-rounded system for measuring the success of a farm.
The Tool Box contents:
• General Information
• Making the most of your Tool Box
• General tools for monitoring
• Monitoring Topics
• Quality of life
• Farm sustainability with financial data
• Birds
• Frogs
• Soils
• Streams
• Pasture vegetation
This monitoring package includes a copy of the video. Ordering information is here.