The Chippewa 10% Project is a regional partnership* that involves the following organizations and agencies in the watershed: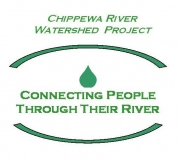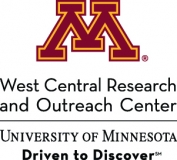 * Other Soil and Water Conservation District, USDA Farm Service Agency and USDA Natural Resources Conservation Service offices and agents in the watershed are also involved with this partnership.
We are grateful for funding from:
• Walton Family Foundation
• USDA NIFA
• Minnesota ENTF 2010 Chp. 362, Sec2, Subd 3i
• National Fish and Wildlife Foundation
• Minnesota Board of Water and Soil Resources
• Minnesota Department of Agriculture
• Glacial Lakes Trust
• USDA NRCS-Wallace Center
• USDA Sustainable Agriculture Research and Education Program
Opinions, conclusions or recommendations of the Chippewa 10% Project do not necessarily reflect the view of any funder.