The Land Stewardship Project turns 40 in 2022, and throughout our history we have centered our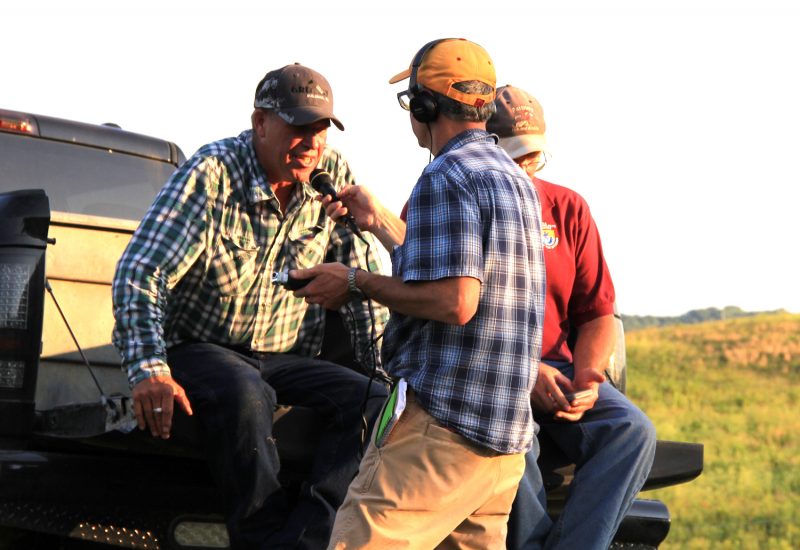 work around giving voice to the people who are passionate about farming, food, land, and rural communities, as well as social and economic justice. So as a fitting tribute to our focus on telling the stories that matter, we're inviting you to share an LSP remembrance. Simply click on the "start recording" tab at the bottom of this page and use the microphone on your telephone or computer to tell us a brief (under five minutes) story about an experience you've had related to LSP. Note: Once you click the record button, you will be prompted to click it again to activate the microphone.
If you prefer to submit your story in writing, e-mail it to Brian DeVore at bdevore@landstewardshipproject.org.
Maybe your inspiration for sharing a tale is an energizing organizing meeting, an insightful field day, or a workshop that blew your mind. Or maybe it was simply a conversation you had with a fellow LSP member. As part of our 2022 anniversary year celebration, we will transcribe some of these stories and include them in a special commemorative publication. Before we use yours, we'll ask permission, of course.
We ask that you include these basic bits of information in your submission:
Your name.
Where you live.
Roughly how long you've been an LSP member.