In spite of the uneven playing field that often leaves beginning farmers few opportunities to access land to farm, there are some innovative ways that beginning farmers are accessing land.  Check out a few of these examples: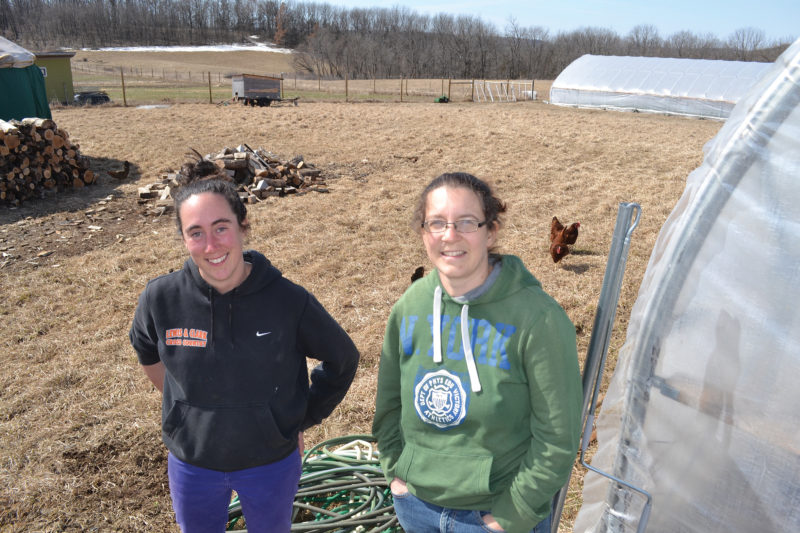 'Meet & Greet' Events in Sept. 2023
A series of "meet and greet" events are being held in September 2023 to help bring beginning farmers and landowners together. Details are here.
Webinar Series
Check out this webinar series focused on building community to facilitate land access and transition, especially to farmers who are new to the U.S.
Farmland Access Toolkit
Are you just beginning your journey to land access? Here is a helpful toolkit to guide your journey: Farmland Access Financial Decision-Making Tool.
Beginning Farmer Tax Credit
If you are pursuing financial management education (LSP's Farm Beginnings and Journeyperson Courses are approved!), consider getting a tax credit through the Minnesota Beginning Farmer Tax Credit. Additionally, if you are planning to rent or buy land from an unrelated landowner, consider whether the Minnesota Beginning Farmer Tax Credit would be applicable to your situation. Details are here.
Other Pathways
Recognizing the incredible barriers in the way of beginning farmers accessing land, here are some alternative pathways to accessing land:
Seeking Farmers-Seeking Land Clearinghouse
Are you ready to find the land for your farm? Post an advertisement in LSP's Seeking Farmers-Seeking Land Clearinghouse.
Workshops & Networking Opportunities
LSP has a number of education, training and networking opportunities for beginning farmers — click here to find out more about these courses and workshops.