2021 Drought Relief
The Minnesota Legislature passed $8.1 million for drought relief funding for specialty crop and livestock producers impacted by last summer's drought. Eligible farmers can apply for up to $7,500 in drought related expenses such as water handling equipment (new or improvements made to wells, irrigation equipment, etc.) feed transportation for livestock and livestock hauling, and more. For more details on eligible expenses, see the Minnesota Department of Agriculture's (MDA) 2021 Drought Relief Program page here.
The application portal will be opening June 21 and farmers need to start preparing now to quickly apply for funding. The MDA will be administering the grant dollars, and the application will be open for 10 business days; MDA strongly encourages folks to apply online. You will not have to submit receipts of expenses along with your application, but MDA does recommend that you start gathering receipts to have those handy.
To help get you ready for submitting your application, two Zoom webinars are available to help you prepare your documents (for example, filling out a W-9 form) and a webinar with MDA to walk through the actual application once it is live. Click the links below to register!
2 Webinars to Help Prepare and Apply for Drought Relief
1) Preparing to Apply for Drought Relief: Tuesday, June 14, from noon-12:30 p.m. There will be a 20-minute presentation along with a question-and-answer time to cover the preparations farmers should make right away to be ready to apply.
2) How to Apply for Drought Relief: Wednesday, June 22, from noon-1:15 p.m.. The webinar will discuss the kinds of expenses the drought relief will cover, and walk through an example of the application process. There will be staff from MDA there to answer questions as well.
Once the drought portal is open, you can e-mail questions to drought@state.mn.us or call 651-201-6500.
Spring 2022 Storms: Zero-Interest Disaster Loans
Due to this spring's storms, the Rural Finance Authority Board has declared a number of counties in Minnesota as being in a state of emergency and people there will be able to apply for zero-interest loans for expenses related to physical property damage and/or death of livestock taking place due to heavy rains and high winds. If you had damages to your barns, silos, equipment, etc., or loss of livestock, and live in the affected counties, you are eligible to apply for these loans. To see what counties are eligible and for more details on applying for these loans, click here.
Please let LSP's Laura Schreiber know if you have any questions and she will try to be a resource as much as possible. Once the drought portal is open, you can e-mail questions to drought@state.mn.us or call 651-201-6500.
Resources for Farmers
• Minnesota Farm Advocates: Farm Advocates, which are located throughout the state, provide one-on-one assistance for Minnesota farmers who face crisis situations caused by either natural disaster or financial problems. To find an advocate near you, see www.mda.state.mn.us/about/commissionersoffice/farmadvocates. The advocate hotline is 1-800-967-2474.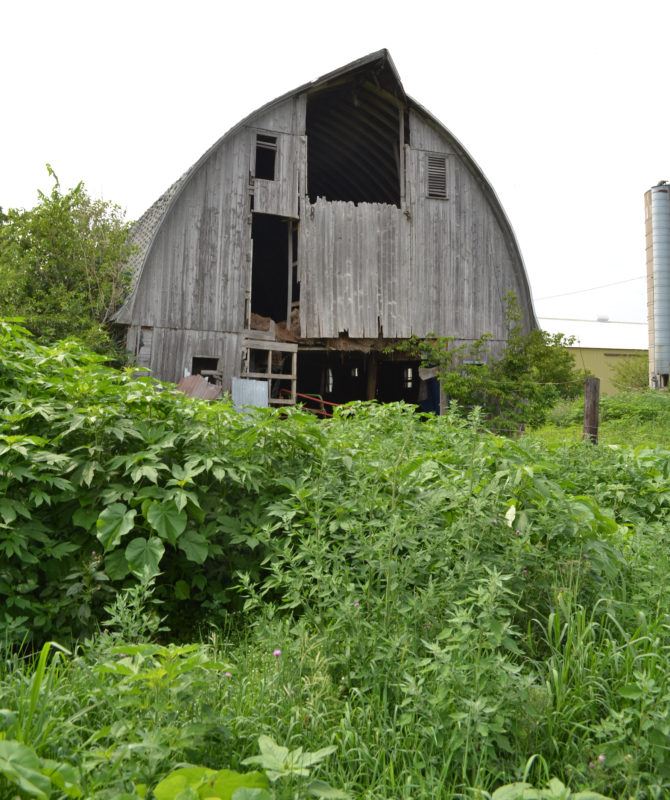 • Farmers' Legal Action Group (FLAG): FLAG is a nonprofit law center dedicated to providing legal services and support to family farmers and their communities in order to help keep family farmers on the land. FLAG provides basic advice as well as numerous printed and online resources. More information is at www.flaginc.org or by calling 651-223-5400.
• The Minnesota Farmer-Lender Mediation Program: Contact the program at https://extension.umn.edu/get-help/farmer-lender-mediation or at 218-935-5785.
• Minnesota Farm & Rural Helpline: Free, confidential, 24/7. This call center is located in Minnesota. Calls are answered by trained staff and volunteers. If you or someone you know is struggling with stress, anxiety, depression, or suicidal thoughts—call. Sometimes it's easier to talk to somebody you don't know. The telephone number is 1-833-600-2670 (extension no. 1)
• Minnesota Department of Agriculture: "Dealing with Stress" website: This website contains fact sheets and tips on dealing with stress, as well as links to other resources. www.mda.state.mn.us/about/mnfarmerstress
• Minnesota Farm Business Management Program: This program, which is offered through the Minnesota State Colleges and Universities system, offers individualized farm management assistance and access to educational opportunities throughout the year. Farm Business Management instructors work with farmers to improve record-keeping and provide in-depth financial and profitability analysis of agricultural operations. For a list of instructors throughout the state and other details, see www.centerofagriculture.org/farm-business-management/farm-business-management-institutions.
• The Land Stewardship Project's Farm Beginnings Program: LSP's Farm Beginnings, Farm Dreams and Journeyperson courses provide various levels of training in the areas of business planning, goal-setting and marketing, among others. For details, see www.landstewardshipproject.org/morefarmers/farm or call 507-523-3366.
• The Land Stewardship Project's Soil Health Program works with crop and livestock farmers that view soil as a long-term investment and imperative to our ecological health. LSP acts as a bridge between sources of emerging soil health information and local farming practices, including reduced tillage, cover crops, annual crops, perennials, and livestock integration. To receive regular updates on workshops, field days, on-farm demonstrations, and emerging soil health research, join our Soil Builders' Network. https://landstewardshipproject.org/lspsoilbuilders
National Resources
• The National Suicide Prevention Lifeline is a national network of local crisis centers that provides free and confidential emotional support to people in suicidal crisis or emotional distress 24-hours-a-day, 7-days-a-week. We're committed to improving crisis services and advancing suicide prevention by empowering individuals, advancing professional best practices, and building awareness. Call 1-800-273-8255.
• National Farmers Union Farm Crisis Center. https://farmcrisis.nfu.org
• Farm Aid Resource Guide for Farm Crisis Support. www.farmaid.org/our-work/resources-for-farmers/farmer-resource-guides/crisis-support-farm-aid-resource-guide
• The Mesothelioma Center. Agricultural workers and farmers are exposed to asbestos in farm equipment and building materials. Vermiculite, a mineral that's safe in its pure form, can also pose a risk if asbestos contaminated the vermiculite mine. Asbestos has been found in vermiculite soil mixes and conditioners. This organization provides free informational books, packets, and a Patient Advocacy program that works one-on-one with individuals to help them find local doctors, treatment centers and support groups.
COVID-19 Resources
• The U.S. Small Business Association is accepting applications for Economic Injury Disaster Loan (EIDL) funds. These funds are available to agricultural businesses on a limited basis only. These funds are limited so immediate action is recommended. The application is available at www.SBA.gov/Disaster.
• The Minnesota Department of Agriculture is providing assistance to livestock producers and processors during the pandemic. Information about support from MDA can be found here.
• Farmers' Legal Action Group has put together a Farmers' Guide to COVID-19 Relief (EIDL specifics on pages 29-31.): www.flaginc.org/covid-19-guide.