A new and exciting step in rebuilding healthy soil is managing for soil microbial communities. The soil environment is like any other ecosystem — it consists of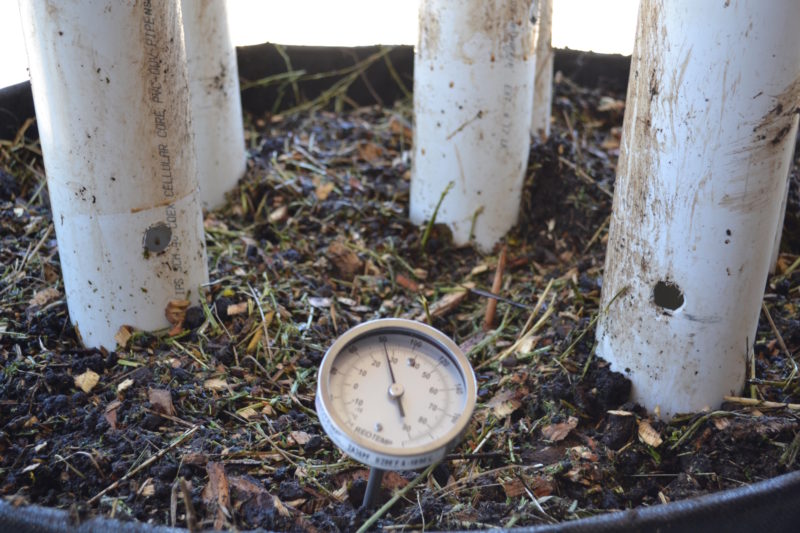 producers, consumers, and predators. Bacteria and fungi make up the producers, beneficial protozoa and nematodes are the consumers, and the top predators are arthropods and predatory nematodes. This production and consumption model contributes to nutrient cycling in the soil. Due to past agricultural practices, most soil consists solely of bacteria.
To introduce more beneficial organisms and balance fungi-bacteria ratios, some farmers are turning to biodiverse, aerobic composting methods to inoculate their crop fields and pastures. This is a developing piece of work, so please check out the information below and continue to check back for more resources as they emerge.