'Meet & Greet' Events in September 2023
In September 2023, join the Farmland Access Hub, the Land Stewardship Project, and other partners for events that will feature networking and learning related to financial and technical resources for beginning and transitioning farmers.
​These events will provide opportunities to: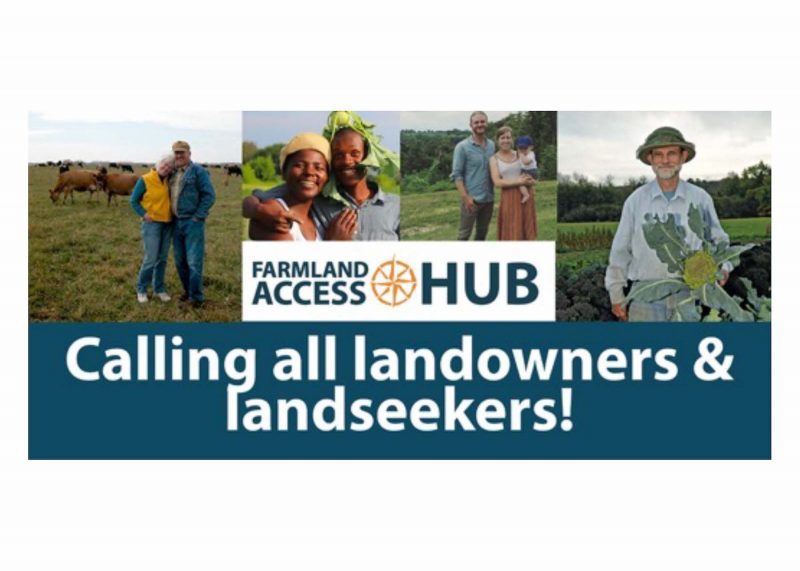 Learn more about the Farmland Access Hub and partner resources.
Learn about financing options and alternative/collaborative methods of accessing land.
Network with farmers, aspiring farmers, and landowners in your region.
Tour a farm or ag-related business that is interested in providing farmland access options.
For details on the September events, see the Farmland Access Hub web page. For more information and registration details, check out the tabs for each event below.