The Land Stewardship Project envisions a food and farming system and thriving, healthy communities that work for everyone, no exceptions.
Whether Black or white, immigrant or Indigenous, working class or middle class, queer or straight, man, woman, or non-binary, we all deserve dignified, productive,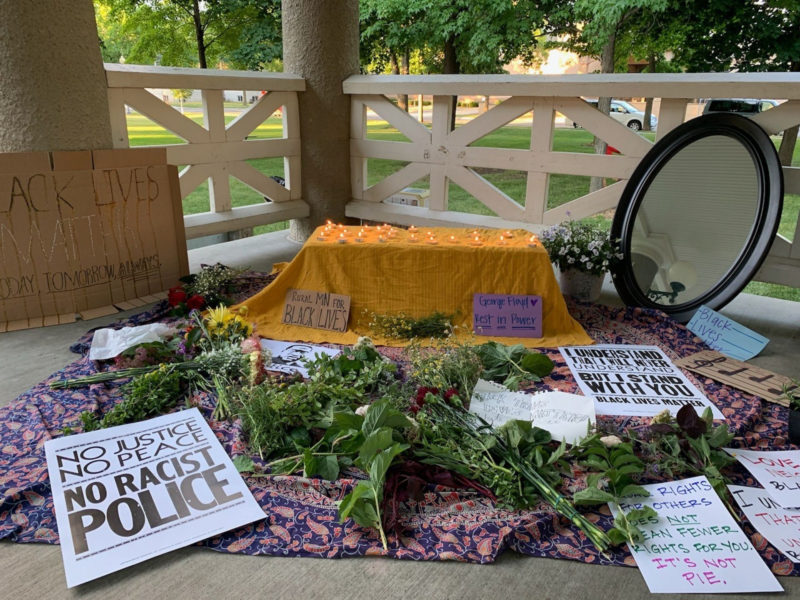 and creative lives.
Racism, patriarchy, and economic injustice are major barriers to accomplishing the Land Stewardship Project's mission. Therefore, we must dismantle these systems of oppression and lift up collective liberation so we can all be free to live healthy and vibrant lives together.
As we care for the soil, we participate in the healing of the land. As we work to understand each other and eliminate oppression, we participate in the healing of community. Because we believe people and the land belong together, these aspects of stewardship and healing are inseparable.