As the Land Stewardship Project begins the new year, Mike McMahon will be wrapping up his tenure as the executive director of LSP and the organization's 501(c)4 political leadership development partner, the Land Stewardship Action Fund.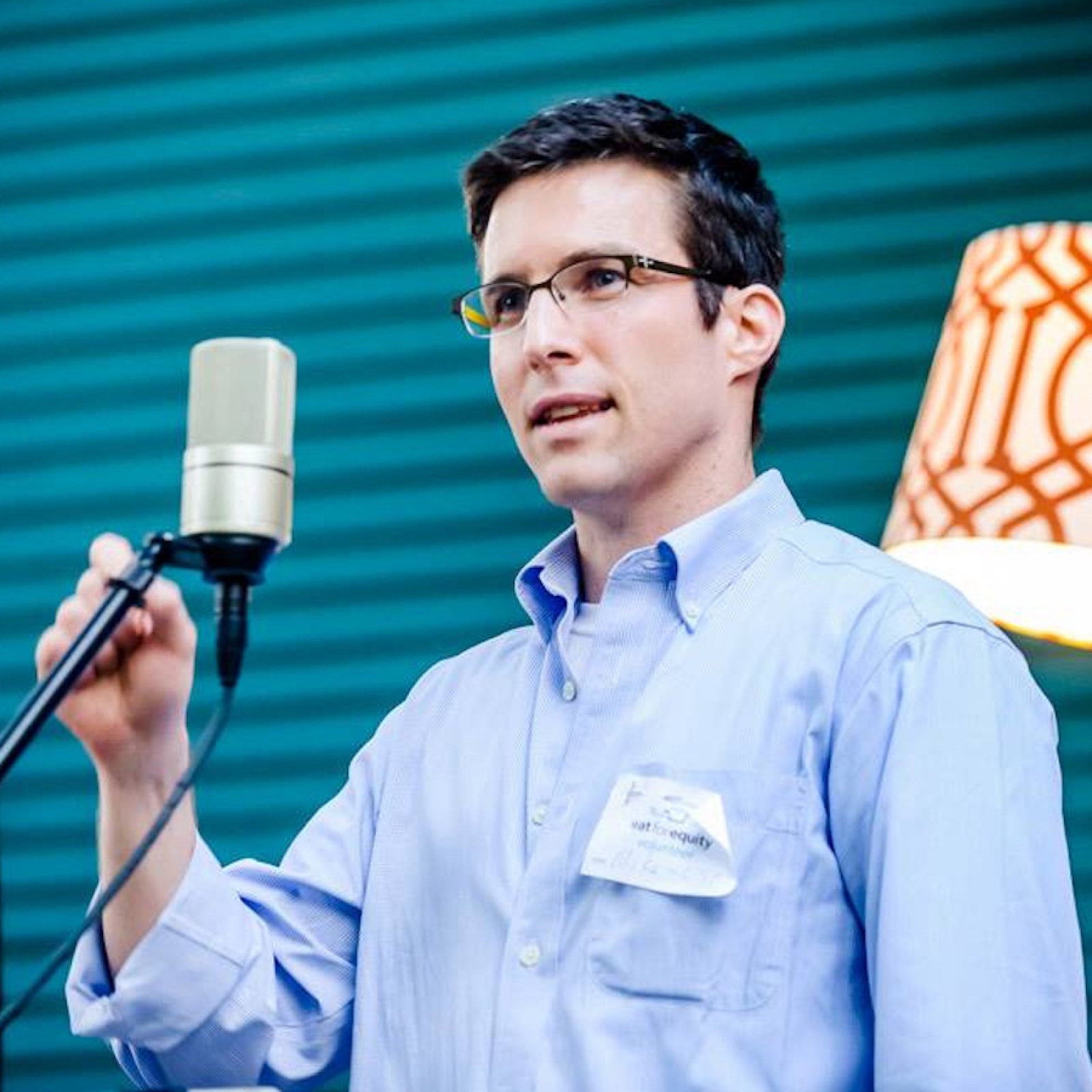 McMahon would like to share this message with LSP's members: "The Land Stewardship Project is a special organization and it's been a big part of my life. In my time with LSP, I have been fortunate to work closely with both members and staff to organize campaigns, to develop leaders, to grow the membership, to fundraise for the work, and more. As grateful as I am for this opportunity, I believe this is the time for me to depart. During my time as executive director, I have been increasingly drawn to work that will keep me more directly engaged in organizing, and I would like to pursue those opportunities."
McMahon is working with the board of directors on a transition plan and timeline for his departure, which will be in early 2023. During the transition, Amy Brugh will be serving as a consultant to help with the process and serve as our interim executive director. Amy is an experienced interim executive director, planner, and facilitator. Her background is in public health, and she worked for 15 years in legislative policy before starting her own consulting firm.
McMahon has deep connections to the Land Stewardship Project. He joined LSP's policy and organizing team in 1998, where, among other things, he organized hog farmers around the national pork checkoff campaign. He went on to work extensively with building LSP's membership program, eventually becoming director of membership and individual giving. He served as LSP's co-managing director in 2020, after which he left to work as the advancement director for Iowa Citizens for Community Improvement. Mike returned to LSP as its executive director in early 2022.
"The board has accepted Mike's resignation with deep appreciation for the stability and coherence he has brought to our organization during his tenure and an equally deep understanding of his passion for on-the-ground, grassroots organizing for the land and its people, work that is his calling," said Beth Slocum, chair of LSP's board of directors. She added, "Deep roots — that's what sustains LSP, our staff, our members, and supporters, as well as our allies. In his multiple roles at LSP, Mike has demonstrated those deep roots within our organization. We know that wherever this next chapter opens up for Mike in organizing for people and the land, he will continue to grow from the roots he set down with LSP. We wish him the best."
During the past year, McMahon's stable and competent leadership steered the organization through a phase of emerging from the COVID-19 pandemic while continuing to expand its work in the areas of beginning farmer training, intergenerational transfer of farms, grassroots organizing, advancing soil health, and revitalizing community food systems. Mike also oversaw the implementation of the organization's first collective bargaining agreement with the newly formed Land Stewardship Workers Union, along with improvements to the organization's internal, administrative operations.
Leadership transitions are never easy, but the Land Stewardship Project has in place a board of directors, staff, and management team that are in an excellent position to develop new leadership during the upcoming year. Even more importantly, LSP has members like you who continue to organize and work together to advance the mission and vision of the organization.
As LSP wraps up its 40th year of working to "keep the land and people together" and looks forward to 2023, we are excited to continue as well as build upon the work related to beginning farmers, soil health, public policy development, community-based foods, creating a just food and farm system for everyone, and challenging corporate consolidation.
Please stay tuned-in during the new year for updates on LSP's leadership transition. In the meantime, if you have any questions, contact Brian DeVore at 612-816-9342 or bdevore@landstewardshipproject.org.