MINNEAPOLIS, Minn. — As a Minnesota-based family farm and regenerative agriculture organization marks its 40th year of "keeping the land and people together," Governor Tim Walz has declared March 11, 2022, "Land Stewardship Project Day." Walz made the declaration today while participating in a Land Stewardship Project (LSP) virtual town hall with over 200 members of the organization. During the meeting, LSP members from across the state shared stories with Walz illustrating the need for state policies that support soil healthy farming practices, regional food systems and climate change mitigation. During the 2022 session of the Minnesota Legislature, LSP members are pushing several bills focused on supporting regenerative food and farm systems in the state.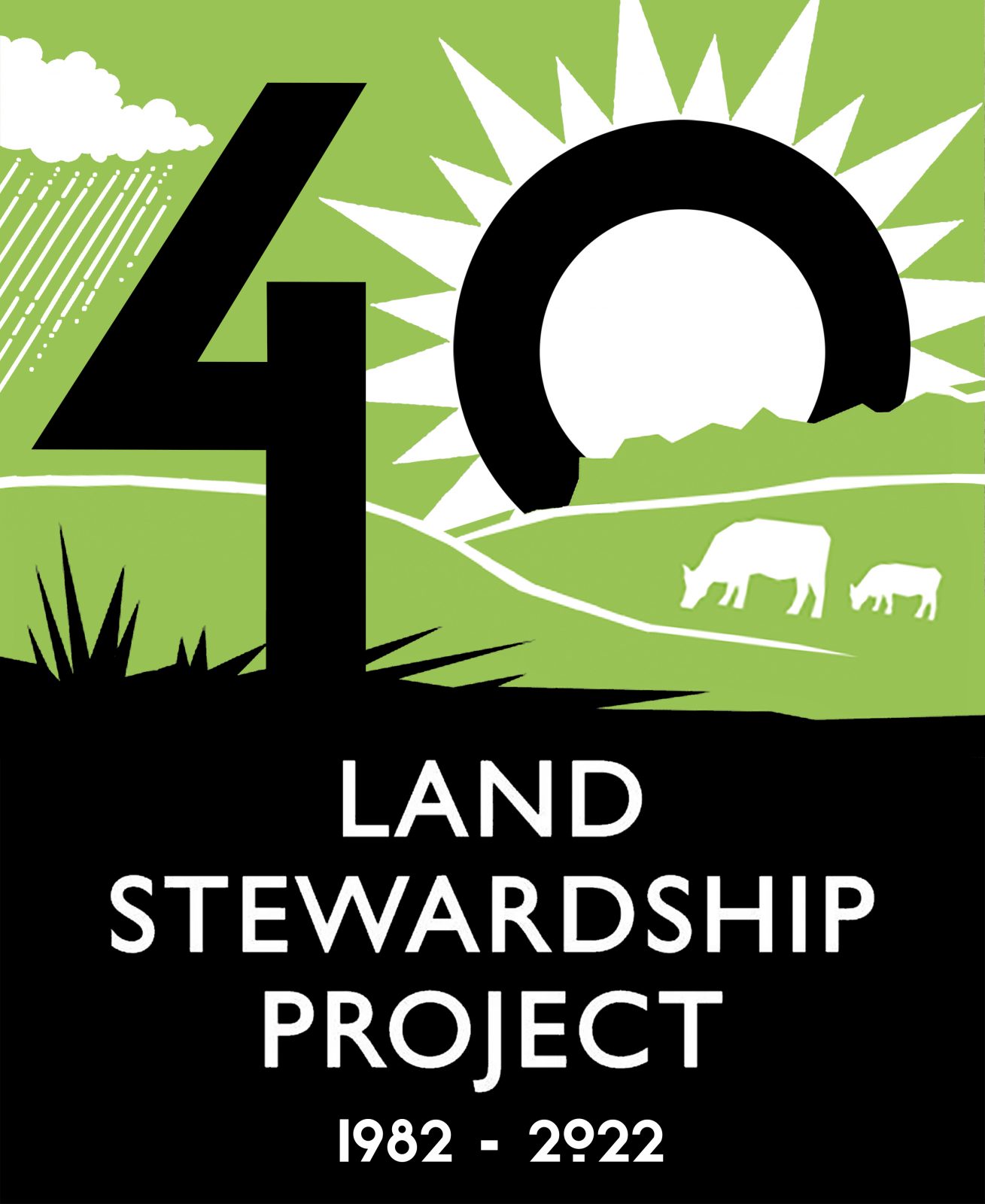 The Land Stewardship Project (LSP) was  launched in 1982 by Ron Kroese and the late Victor Ray as a Midwestern-based soil stewardship advocacy organization. At the time, government policies and market forces were transforming agriculture into a "fencerow-to-fencerow" export-driven commodity system. As a result of this transformation, some areas of the Midwest were seeing soil erosion rates that were worse than what had occurred during the Dust Bowl. In addition, the 1980s Farm Crisis was decimating small and midsized family farm operations at a record pace.
While working as organizers for the National Farmers Union, Kroese and Ray saw the need for a grassroots group that would bring farmers together around the development and support of stewardship farming practices that were environmentally and economically sustainable. Forty years later, LSP still works extensively in the area of soil health and farmer-to-farmer education, but has also broadened its work into areas such as beginning farmer training, generational transfer of farmland, policy reform, local democracy and regional food systems development. At the core of its work are the values of stewardship, democracy, and racial and economic justice.
LSP (landstewardshipproject.org) has offices in the Minnesota communities of Lewiston, Montevideo and south Minneapolis, and works with 4,400 member households throughout the Upper Midwest. LSP's membership is made up of farmers, as well as other rural residents and people who live in suburban and urban areas.
Gov. Walz's Land Stewardship Project Proclamation
Whereas: The Land Stewardship Project was founded in 1982 to foster an ethic of stewardship for farmland, to promote sustainable agriculture and to develop healthy communities.
Whereas: The Land Stewardship Project works to unite 4,400 member households to advance positive change and build healthy and vibrant communities for everyone in right relationship with the land.
Whereas: The Land Stewardship Project is focused on building the infrastructure needed by small and midsized farms and by rural and urban communities to create functioning local and regional food systems that support regenerative farming and provide all people with the nourishing foods they want and need.
NOW, THEREFORE, I, TIM WALZ, Governor of Minnesota, do herby proclaim Friday, March 11, 2022, as: Land Stewardship Project Day across the state of Minnesota.
-30-