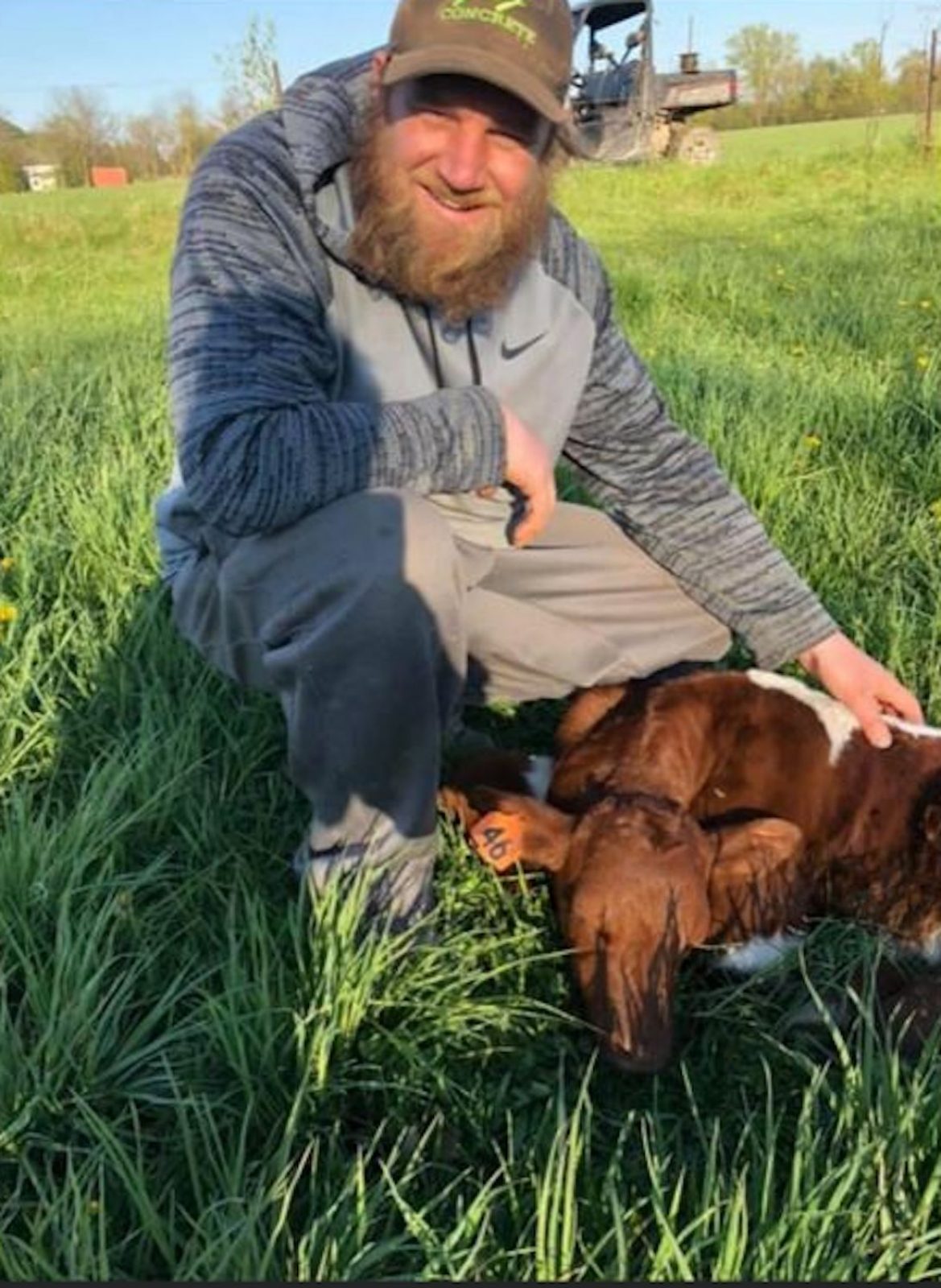 LAKE CITY, Minn. — Grazing summer annuals and using livestock to improve riparian corridors will be featured at a Land Stewardship Project (LSP) pasture walk Saturday, Aug. 13, from 4 p.m.-7 p.m., at Sugarloaf Creek Farm near Lake City (32797 738th Street). This event is free and open to the public. Sign-in begins at 3:45 pm; dinner is potluck with hamburgers featuring Sugarloaf Creek Farm beef. Please bring your own plate and silverware to help reduce waste. The program is rain or shine; please come dressed for being outside. In the case of severe weather, the event will be cancelled. Reserve a spot by Friday, Aug. 12, at https://bit.ly/LSPSugarloafAug13 or by contacting LSP's Jen Wahls at jen.landscapeconnections@gmail.com or 218-310-9058
Directions: From Highway 61, turn onto Goodhue County 5 (W. Grant Street in Lake City). Go approximately two miles, turn left on 340th Street. Look for LSP signs.
During the pasture walk, Nick and Tesla Prigge of Sugarloaf Creek Farm will demonstrate their cattle grazing system and  share their farm story — including current and future plans. They will also talk to participants about the various pasture and herd management styles being utilized in the area. There will be a discussion on including cattle grazing for riparian corridor management and water quality improvement.
Nick's late grandfather, Ralph Lenz, began rotationally grazing the land in 1980. He demonstrated it is possible to improve riparian areas with rotational grazing of cattle. After Lentz passed away in the fall of 2017, the Prigges began operating and maintaining the farm. They have a 35 cow-calf Pinzgauer Black Angus herd grazing on 80 acres. Their future goals are to eventually farm fulltime as well as to consider implementing winter feeding areas as well as pasture and hay management, and to do more mob intensive grazing.
-30-