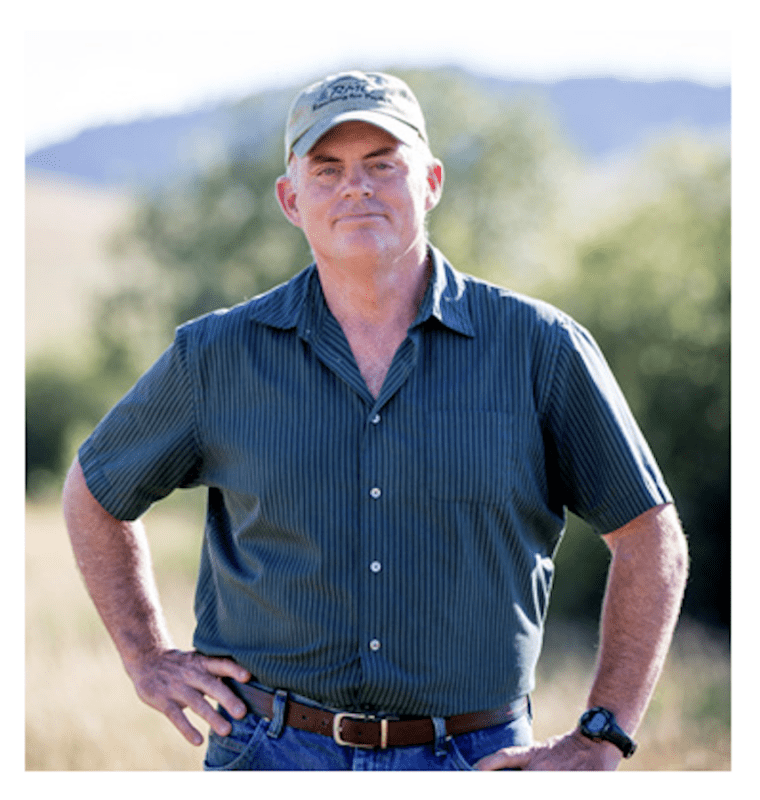 Dave Pratt says most farms and ranches are just a collection of expensive assets and low-paying jobs. But such a dysfunctional business model is not inevitable.

More Information
• Ranch Management Consultants
• LSP's Soil Health & Grazing Page 
• LSP's Farm Beginnings Course
• LSP's Journeyperson Course
• LSP's Land Transitions Tools Page
You can find LSP Ear to the Ground podcast episodes on Spotify, Stitcher, iTunes, and other podcast platforms.