Illinois farmer Dave Bishop says rural communities can't "monoculture" their way out of the economic,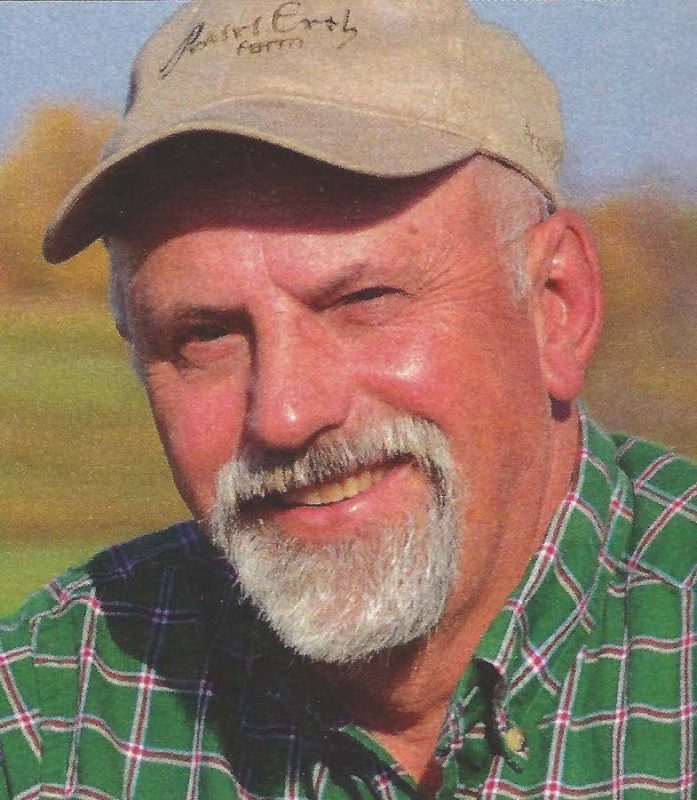 ecological, and social challenges that plague them. But diversifying successfully isn't just a numbers game.

More Information
• Dave Bishop's PrairiErth Farm
• LSP's Community-Based Food Systems
• Ear to the Ground 283: Ken Meter & Building Community Food Webs
You can find LSP Ear to the Ground podcast episodes on Spotify, Stitcher, iTunes, and other podcast platforms.