Ken Meter draws on decades of community analyses to explain why agriculture will never be truly regenerative until we fix our dysfunctional food system.
More Information:
• LSP Community Food Webs Learning Circles (March 2023)
• Building Community Food Webs, by Ken Meter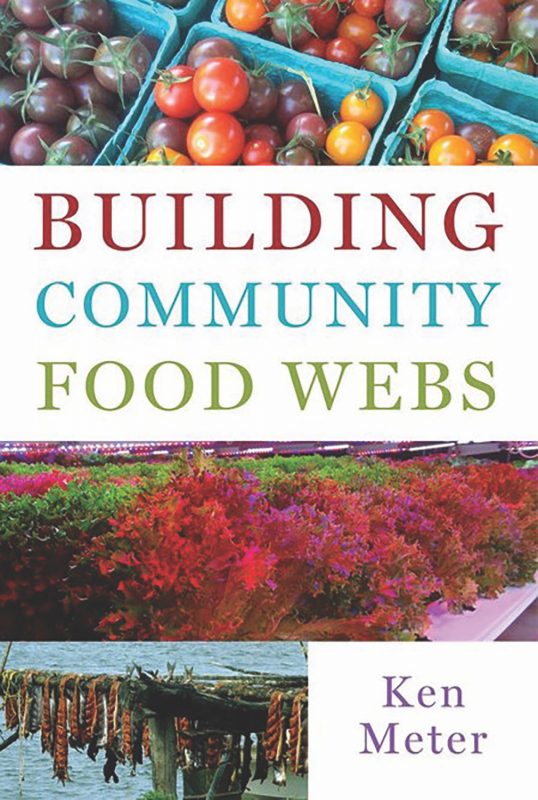 • Crossroads Resource Center
• LSP Community-Based Food Systems Web Page
• In Ear to the Ground No. 77, Ken Meter discusses the importance of "mapping" food systems in a community.
• Ear to the Ground No. 282: LSP's Amy Bacigalupo talks about why the organization is diving deep into helping communities build food systems that can stem the tide of commodities (and wealth) leaving the land.
• Ear to the Ground No. 284: From Kris Shelstad's point of view, an empty building on Main Street is packed full of opportunities for revitalizing her hometown's economic and cultural life, one conversation at a time.
You can find LSP Ear to the Ground podcast episodes on Spotify, Stitcher, iTunes, and other podcast platforms.