From Kris Shelstad's point of view, an empty building on Main Street is packed full of opportunities for revitalizing her hometown's economic and cultural life, one conversation at a time.
More Information: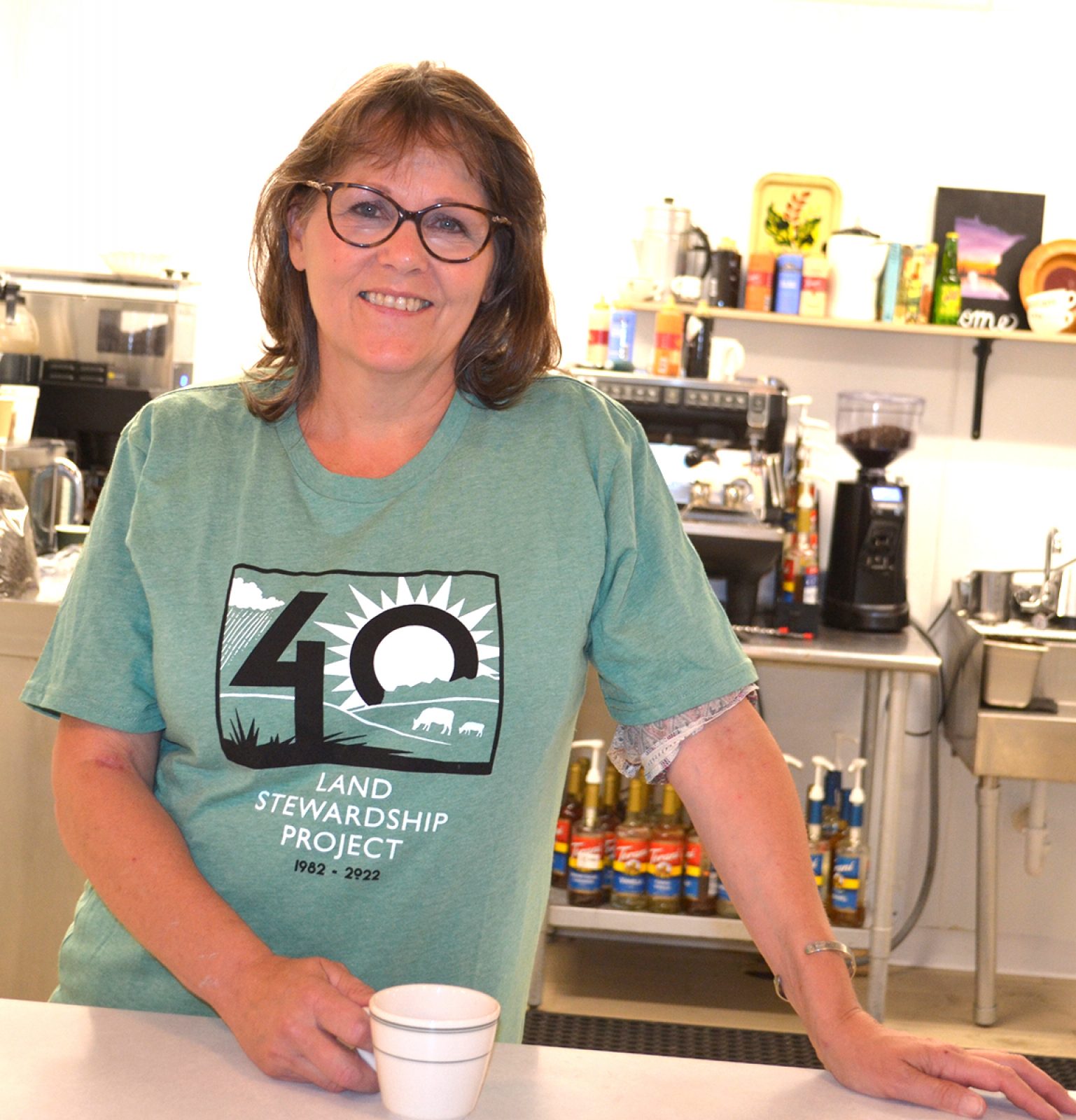 • Madison Mercantile
• LSP's Regional Food Systems Web Page
• Support Local Food During the Upper Minnesota River Meander Sept. 30-Oct. 2
• Ear to the Ground No. 282: LSP's Amy Bacigalupo talks about why the organization is diving deep into helping communities build food systems that stem the tide of commodities (and wealth) leaving the land.
• Ear to the Ground No. 283: Ken Meter draws on decades of community analyses to explain why agriculture will never be truly regenerative until we fix our dysfunctional food system.
You can find LSP Ear to the Ground podcast episodes on Spotify, Stitcher, iTunes, and other podcast platforms.